Diagnostic Imaging/Radiology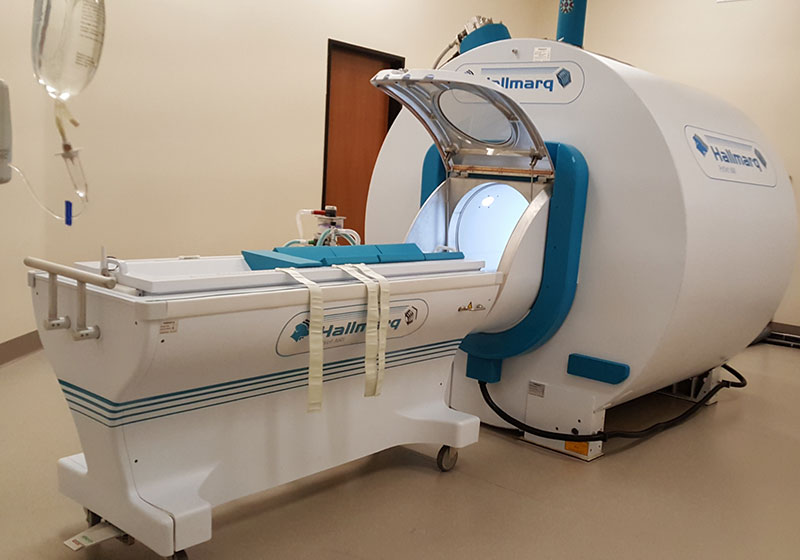 About Our Practice
Our doctors are dedicated to providing state-of-the art images of your pet to assist your veterinarian in making a diagnosis. Images may include radiographs (x-rays), ultrasound, CT scans or MRI. Working with veterinary technicians and radiologic technologists, we use the same equipment that is used in human hospitals, to provide the best images of your pet. By creating an image of the inside, we gain information that builds a picture of your pet's health.
By partnering with your veterinarian, we will help to determine which imaging study is best suited to provide the maximum amount of information based on your pet's symptoms or illness. Sometimes, multiple study types may be needed. As an example, your pet may benefit from having x-rays and an ultrasound examination. The information from these studies is combined to give the best summary of your pet's condition.
Diagnostic imaging studies are also used to monitor your pet's progress. If your pet is being treated for cancer, we may perform routine check-up x-rays to monitor the progress of the treatment. Likewise, multiple imaging can be used to check the progress of the healing of a fracture.
About Our Services
Digital radiographs (x-ray) are the most common modality for imaging your pet. In most cases, x-ray procedures are simple and fast to perform. And provide a very good baseline of information.
Ultrasound uses high frequency sound waves that are generated above the levels that can heard. These waves pass through the body and produce an image much in the same way that radar is used by submarines or depth finders.
Advanced imaging procedures include Computed Tomography (CT) and Magnetic Resonance Imaging (MRI). When indicated, these images are created in a cross-section that allows us to see anatomy in different dimensions.
Our radiology department consists of veterinarians who have an additional 4-5 years of training in Diagnostic Imaging. Each image produced by the Diagnostic Imaging Service is reviewed by a doctor for quality and clarity. Then, the doctor will interpret the findings of each study, and collaborate with your veterinarian to determine what step might be next in the treatment of your pet.