‹ back to previous page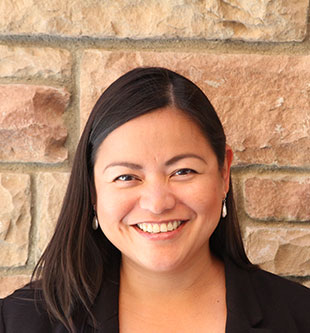 Barbara Gomez was born in Manila, Philippines. She moved to Las Vegas in 1990 and is a graduate of Bishop Gorman High School and UNLV. Barbara has worked as a human resources representative in the legal and medical fields since 1996.
A happy employee is a productive employee. As the HR Manager, she lives by this motto: Driven by a passion for human and animal rights, she strives to create a cohesive working environment for LVVSC and VE+CC staff, which enables all its members to focus and excel in their specialized fields.
Barbara is the keeper of Speedy Gomez, a 30 year old desert tortoise.