Are you interested in the diverse and engaging
career opportunities at Las Vegas Veterinary Specialty Center?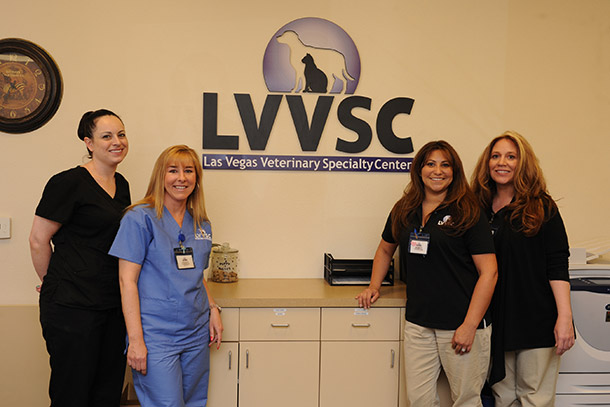 LVVSC is a dynamic workplace that offers a multitude of rewarding positions in a variety of areas. Inquiries regarding listed career opportunities with LVVSC may be e-mailed to:
jobs@lvvsc.com
Click here to view our application form.
It is to be completed by you and then submitted to jobs@lvvsc.com. Applications may also be delivered in person during normal business hours.
Below is for only Doctors (DVM), Interns, and Residents
LVVSC Application & CV Submission