Rehabilitation
Kelly Straub, MPT, CCRP, APT

Kelly graduated from Gannon University in 1996 with a Masters in Physical Therapy. After 17 years in various practice settings in physical therapy, she decided to follow her true passion of helping animals. In search of a way to combine her love of animals and her knowledge in rehabilitation, Kelly attended the University of Tennessee's Certified Canine Rehabilitation Practitioner course in 2013. She passed the certification and began practicing as a CCRP in Pennsylvania. Kelly joined the rehab team in March of 2016 after relocating from Pennsylvania. She enjoys spending time hiking and being outdoors with her Westie, Dudley, and her husband.
Welcome to the LVVSC Physical Rehabilitation department. We would like to thank you for choosing our rehab for your pet's therapy needs. Our goal is to provide the highest quality of care with treatment plans that are individualized to your pet's specific needs. Each session will focus on your pet's current issues as well as working towards the goals set by you and our therapist at the initial evaluation. We work closely with your referring veterinarian and/or surgeon to ensure that everyone involved in your pet's care is up to date on his/her progress.
Each session consists of 50-60 minutes of treatment and includes a variation of the following modalities:
Massage/stretching

Underwater treadmill

Therapeutic exercises

Electric stimulation

Therapeutic ultrasound

Home exercise program instruction

Laser
Our department is built around a strong team atmosphere in which every team member brings the very best knowledge and skill for the betterment of your pet. We strive to provide the very best service focusing on your pet during our sessions.
Our rehab team:
Kelly Straub, MPT, CCRP, APT
Hours of Operation:
Monday – Saturday 8am–5 pm
Contact Information:
Rehab direct line 702-262-7050
For emergencies, please call the main line: 702-871-1152.)
Email contact: rehab@lvvsc.com
Cancellation & Late Policy: We require a 24 hour notice for any cancellations. Cancelled/missed sessions without at least 24 hour notice will be charged for in full. If more than 15 minutes late for a 30 minute appointment, or more than 30 minutes late for your appointment we will not be able to maintain our quality of care in the remaining time, and the session will be void & charged in full.
Expiration Policy: Packages expire 6 months past the date of purchase unless prior arrangements have been made.
Drop-off services: For scheduled sessions, other than initial consults, rehab day boarding is available. Drop off times are available as early as 7:30AM and pick up times as late as 5:30PM. Please make arrangements ahead of time with the rehab department.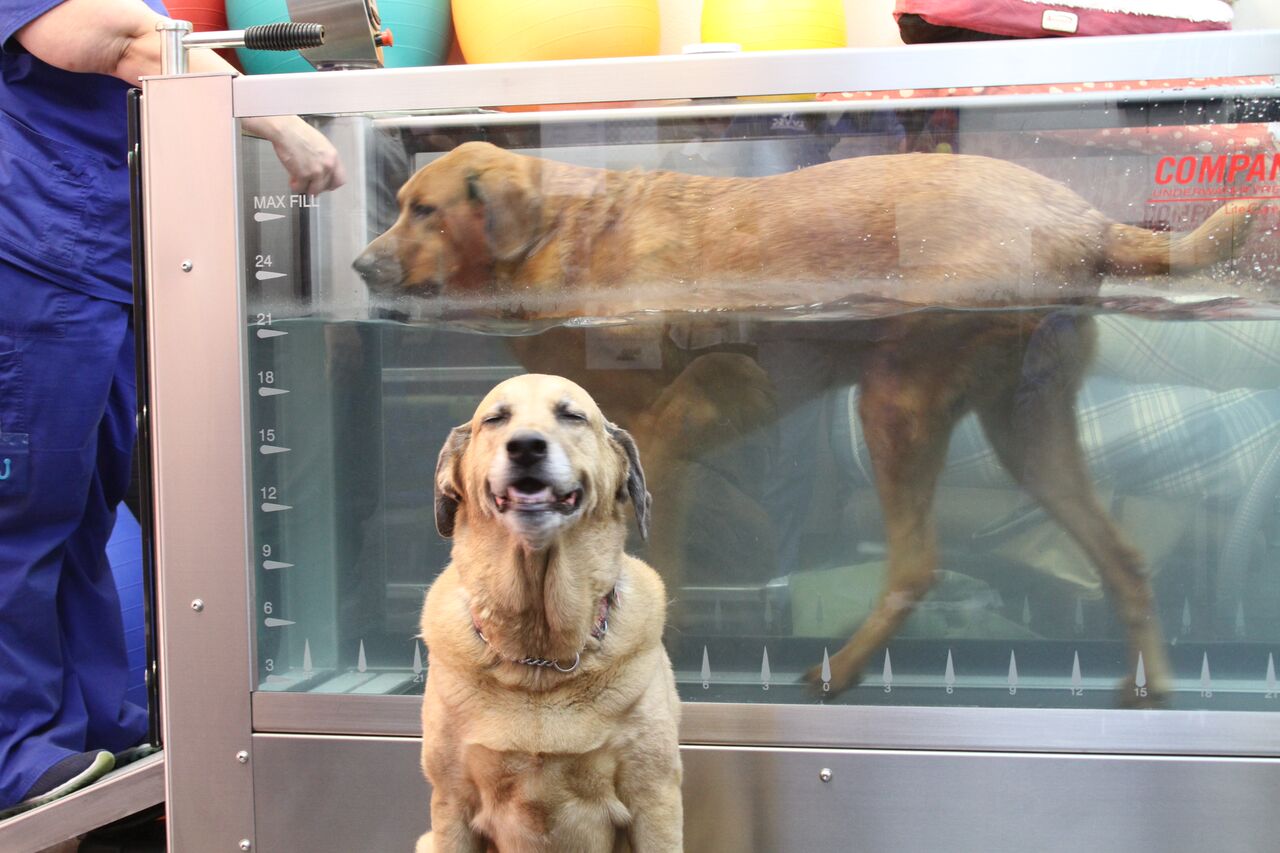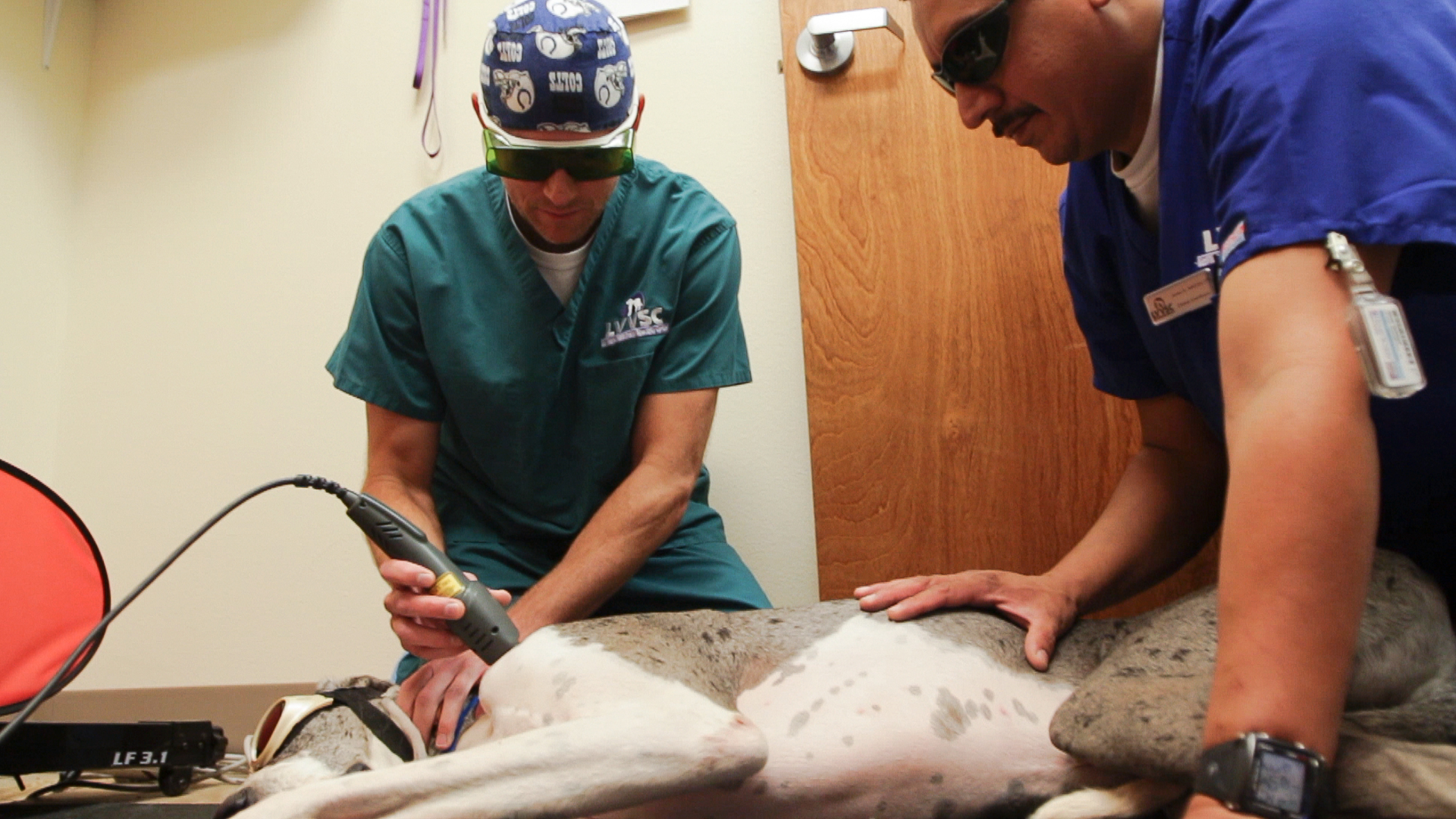 Shannon Almond, MSPT, CCRP, APT
In loving memory of Shannon Almond
She was such a caring and loving part of our family that was truly dedicated to improving the lives of her patients. She will forever be in our hearts.